Tue, 3 Mar 2020, 09:15 – Wed, 4 Mar 2020, 16:00 GMT
Inspirations, 2 Poundbury Business Centre, Dorchester, DT1 3WA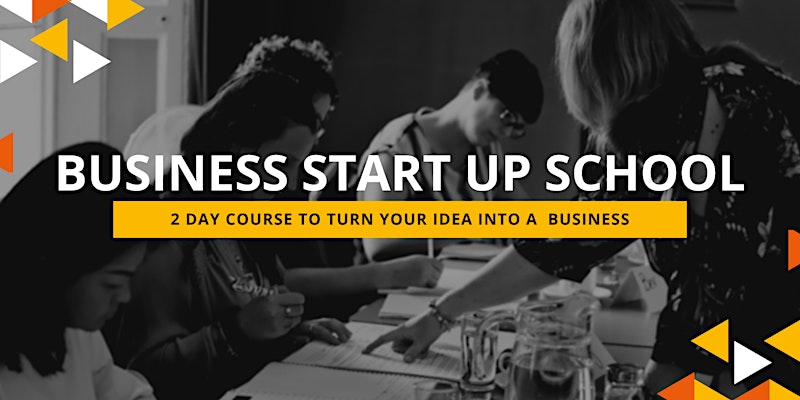 Thinking of starting a business?
Then apply for a FREE place on our extremely popular Business Start-up School 2 day workshop.
Can I attend?
✔ I have a Dorset postcode
✔ I am thinking of starting a business and I have a genuine business idea
✔ I have not yet started trading and have not registered my business yet
If you do not meet the above criteria and register for a place, you will be contacted by a member of the team to discuss your suitability for the course.
Why should I attend?
When you're starting in business it's important that you get the basics right. This comprehensive, fully funded, two-day workshop will provide information and guidance to help deal with the key issues that are going to be fundamental to setting up and succeeding in business. They are delivered by experienced start-up specialists – real business people who will give you the opportunity to ask questions and invite discussion. The workshops are provided for people planning on starting a business and those who have no previous experience of running a business.